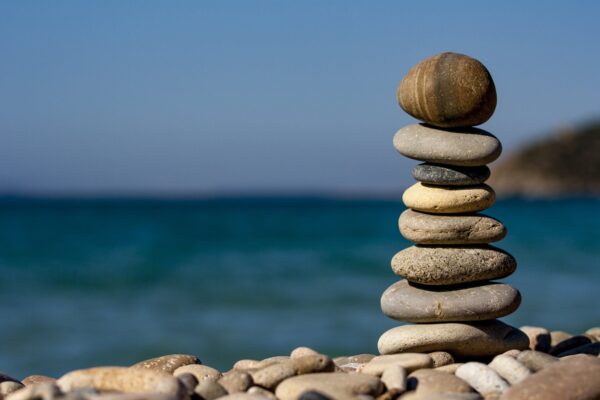 Saffrosol is an Australian E-business, driven by a need to offer alternative products to consumers that can calm the senses and make a positive impact to our lives.
Our product range includes handmade soap, honey, sea salts, saffron threads, spice blends, caffeine free teas, ultrasonic aroma diffusers and more. We love food products that are handmade, crafted in small batches and aligned to customer health with the use of quality ingredients without the nasty additives/chemicals.
Saffrosol is a customer centric organisation that values all its stakeholders. Through our selection of products, we hope to value add to the lives of our customers, suppliers and everyone that supports us.
Appreciate you stopping by!