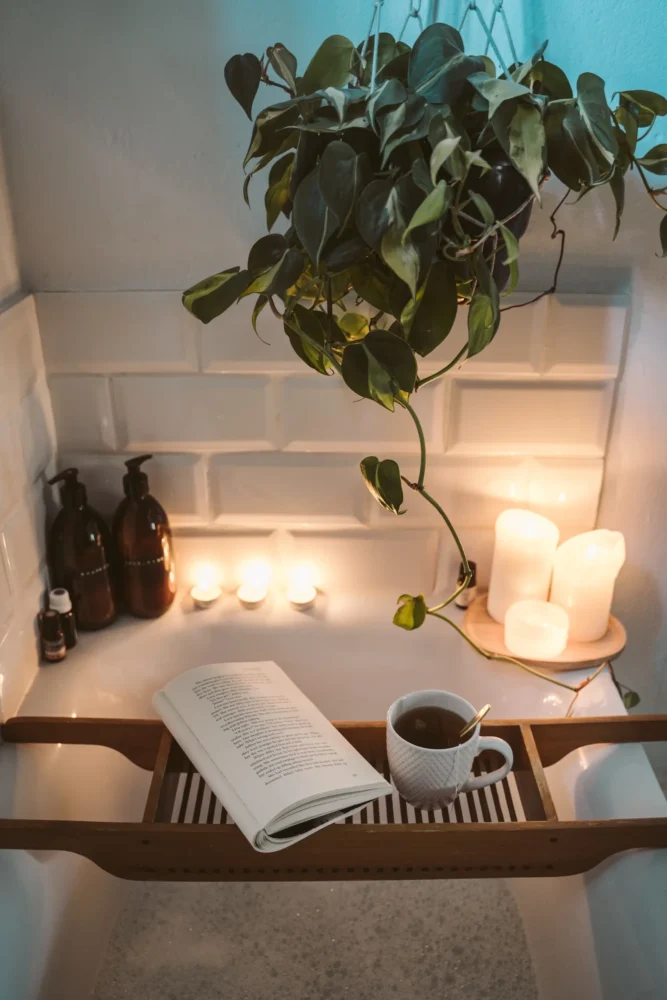 Candles & Incense
Variety of scents to set the tone.
Ultrasonic Aroma Diffusers
Ultrasonic Aroma Diffusers
Variety of easy to use diffusers for that relaxing vibe.
Spice Blends, Pastes & Rubs
Spice Blends, Pastes & Rubs
Give exotic a try on your next BBQ or kitchen adventure!
Handmade Soaps
Deserve a little chill time?
Premium Saffron
Premium Quality Saffron Threads for anyone's budget.
Sea Salt
Great quality Australian sea salts.
Tea & Coffee
Guilt free cuppa with no caffeine.
Vinegar & Salad Dressing
The Organic Date Balsamic Vinegar has a rich taste.
WHY SHOP WITH US?
At Saffrosol, we aim for a positive customer experience. We are not here for the quick sale and really strive for you to become a life long customer. We are firm believers in sustainable business for the long-term.
We stand by our 30 days money back guarantee as we are confident in the quality of our products. If for any reason you are not 100% satisfied in your experiences with us please do not hesitate to reach out to us!
All orders are dispatched from the warehouse within 1 – 2 business days and shipping tracking information is provided on all orders.
WHAT OUR CUSTOMERS THINK
Hi Guys, I'm very happy, with all my purchases from you. I have a savoury palete, and am very happy with the various salts. Thank you so much. Ciao Ruth
- Ruth W. (Purchased Macrobiotic Sea Salt, Pure Australian Sea Salt Flakes, Yuki Aroma Diffuser, Baharat Moroccan Spice Blend & Sumac)
This honey is beautiful 😍 I used it in my "Persian Love" cake recipe. Brilliant!
- Nikki T. (Purchased Rose Garden Honey)
Hope to deal with you again. Thank you
- Paul B. (Purchased Lavender Aroma Diffuser 400ml)
Great products. Fast shipment!
- Yapit J. (Purchased 20g Premium Saffron)
Items packaged well, arrived in a reasonable time frame and are great. Thanks
- Ganesh K. (Purchased Ayuverdic Honey & 30g Premium Saffron)
Excellent Seller, Highly Recommended, Thank you
- Deanne P. (Purchased Saffron Harissa Hot & Saffron Liquid Concentrate 30ml)
Honey tasted beautiful thanks
- Jennifer K. (Purchased Rose Garden Honey)